Top 10 Reasons to Book Travel Online.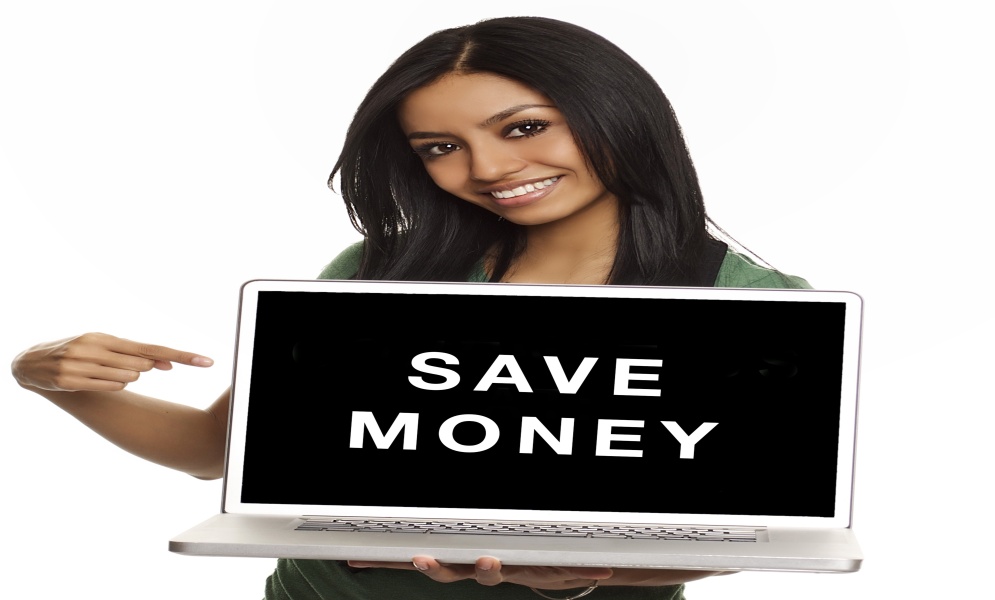 Shop around and avoid the cosy cartels!
1/. The majority of traditional travel agents prefer to work only with travel suppliers who can guarantee them 'rate parity' which in effect means they will not sell elsewhere for less. Rate parity is, in a sense price fixing! Why would you want to give your hard earned cash to a cosy cartel whose main aim is to keep prices inflated?
2/. Traditional travel agents work on incentives from travel suppliers. These incentives encourage traditional travel agents to offer you one particular resort, airline, cruise, travel insurance policy etc over the other in return for personal gifts such as a One4All voucher, ipad or even a brand new car! Therefore their advice is not as impartial as they would like you to believe.
3/. Traditional travel agents work mainly on a commission basis, meaning the more they charge you the more money they make for themselves so it is in their interests to charge and make more.
4/. Never call to a travel agent dressed smart casual and wealthy. The sales team can size you up and down to determine if you've money to burn and can afford to pay a little extra. Their back office I.T. systems can adjust and increase the price either by a percentage or fixed amount prior to quote and you will never know.
5/. Nine times out of ten, it is cheaper online. Online travel agencies don't have the traditional overheads and expenses which traditional travel agents have. For example, high street rent and rates, sales staff costs, and so on. For example, some online travel agencies don't receive commissions from most sales until clients checkout of their hotel. It's known in the travel industry as a 'consumed commission', which allows online travel agencies to negotiate even lower rates and fares.
6/. You are much more informed than ever when booking online with interactive such as videos, information and images as well as online chat allowing you a much clearer picture and a well informed decision to enable you to take complete control of your booking in the process.
7/. You not only save money, but time also! By the time it would take you to visit a traditional travel agent for a consultation, you would have your holiday / vacation booked online! Booking travel online has become a more user friendly experience. Take car hire on www.FlyCruiseStay.com for example, you can quickly and easily amend or cancel your reservation online
8/. Did you know, pricing differs from country to country when it comes to cruise fares? You can therefore save extra when booking through a website which offers discounted deals on fares from its global partners. Most traditional travel agents pull their cruise rates and fares via a very designated and therefore very uncompetitive source.
9 /. Some traditional travel agents are not as professional as they would like you to believe. We've heard from clients that their ex traditional travel agent never mentioned Las Vegas resort fees which is in addition to the hotel rate and is payable locally. Another advised them to tell their friends to book the same vacation / holiday package as the price will hold, and when they did call back into their office to book, it went up by over €120 EUR ($140 USD) per person!
10/. Discretion can be essential if you are on a budget and don't have much to spend. Some travel agents wish to deal with only high net worth individuals who book luxury holidays / vacations or corporate travellers who fly business class and stay in 4 or 5 star hotels. Budget travellers beware!
Declan Hughes is Founder / Director of www.FlyCruiseStay.com
www.FlyCruiseStay.com is a One Stop Travel Shop whose main aim is to save our happy clients both time and money on travel. With benefits such as the Best Car Hire Price Guarantee at over 49,000 locations worldwide, Lowest Price Promise on over 20,000 Worldwide Cruise Sailings and Smart Rate Technology on Hotel Rates – should the rate drop by the time you book to the time you pay, it periodically scan your reservation and will notify you to rebook at the lower rate! It also features a Reserve Online & Collect at Box Office facility for Sports, Shows, Tours & Attraction tickets in addition to offering Transfers, Trip Insurance, Villa Rentals, Vacations and more!