Hotels

 Flights

Cruises

 Rentals
Car Hire

Holidays
Fly Cruise Stay (Fly High Pay Low) ® – awarded LUX Life Magazine "Best Online Travel Agency 2019 – Republic of Ireland" at the 3rd Annual 2019 LUX Travel & Tourism Awards for making dream holidays and vacations come to life.
Listed in Irish Tech News IoT Awards 2017 as one of the Top 100 IoT companies in Ireland!
We are a One Stop Travel Shop powered and backed by a consortium of travel brands whose mission is to save our valued clients time and money on travel offering:
Over 30,000 cruise sailings online with the Lowest Price Promise worldwide Best Price Guarantee on car rentals at 53,000 locations worldwide
Smart Rate Technology and Loyalty Points on hotel bookings in 31 currencies and 16 languages
Flight Comparison Search Engine in partnership with Skyscanner
Reserve online & collect at box office for Sports, Shows, Tours & Attractions
Transfers, Trip Insurance, Holidays, Villas, Country Cottages and more!
Being Total Travel Addicts we publish travel promotions and love to blog about all things travel!
Benefits of Booking via Fly Cruise Stay (Fly High Pay Low)®
Our latest feedback received:
'Fantastic website, fantastic destinations, fabulous prices' – Jim
 'We always get what we are looking for great price and value for our money

?

FlyCruiseStay.com are a pleasure to deal with' – Mary
'Quick easy and very helpful. Prices are excellent and much better then Irish market.100% safe to use. Booked a cruise last night. 5 star' – David
'I don't normally do this but if you're shooting on location or just looking to get away, do it with @FlyCruiseStay' – Leigh.
'Hi there, I hope you're keeping well? I just wanted to let you know that I used your site today for a work trip and it saved me 50% of the cost elsewhere….so thanks! It's a great site' – Trisha.
Looking for some travel inspiration? Subscribe to our You Tube Channel!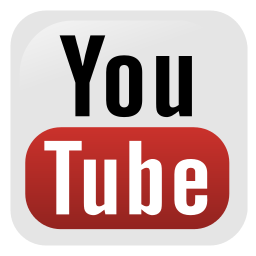 Entertainment
No results were found for the requested page.