Hotels

 Flights

Cruises

 Rentals
Car Hire

Holidays

Welcome to Fly Cruise Stay (Fly High Pay Low) ™
Fly Cruise Stay (Fly High Pay Low) ™ is a One Stop Travel Shop powered and backed by a consortium of travel brands whose main aim is to save our clients time and money on travel. Our trade marked slogan (Fly High Pay Low) is the very foundation in which we've built our website upon. Fly Cruise Stay was created by people who love to travel but hate excessive rates, fares, fees & charges.
Why Book via Fly Cruise Stay?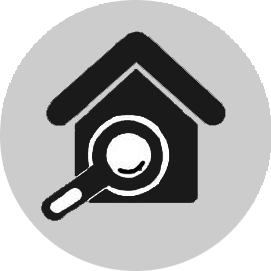 Book a Hotel using our Smart Rate technology in 31 currencies and 16 languages and receive loyalty points with every booking, Book Now – Pay Later with free cancellation on most rates. You can even select a date for payment on rates which offer free cancellation! Take advantage of our Hotel 'SmartBot'. It will scan your reservation periodically and should the rate go down even further between the time you book to the time you pay, it will notify you to cancel the higher rate and rebook the lower rate!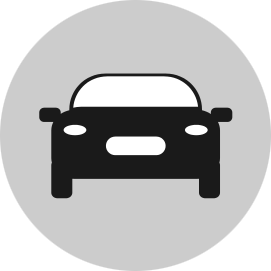 The Best Car Hire prices in over 46,000 locations worldwide. Amend or cancel your car hire reservation quickly and easily online!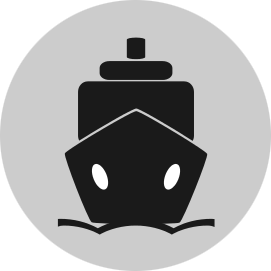 20,000 cruise sailings offering the lowest price promise worldwide! Many with exclusive offers and bonus amenities plus zero booking fees!
Reserve & Collect at Box Office
Reserve Online & Collect at the Box Office for Sports, Shows, Tours & Attraction tickets!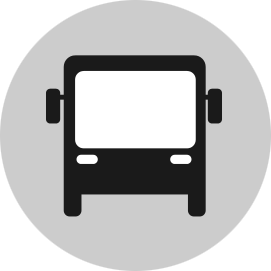 Book Transfers & Trip Insurance
Book Transfers & Trip Insurance online also!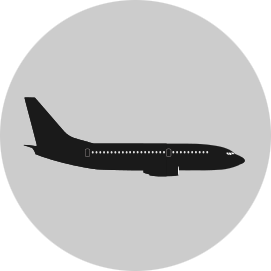 Our Flight Search Engine was developed and is powered by Skyscanner!
Our latest feedback received: 'Hi there, I hope you're keeping well? I just wanted to let you know that I used your site today for a work trip and it saved me 50% of the cost elsewhere….so thanks! It's a great site'