Dream Destinations – Tanzania
Tanzania, located in the midst of the Africa Great Lakes region and on the East Africa coast, is best known as the 'land of Kilimanjaro, Zanzibar and the Serengeti'. These are three of the seven natural wonders of Africa all located in one dramatically beautiful country. Tanzania offers visitors a diverse tourism experience, from adventure holidays and safaris, to spa & relaxation at luxury beach resorts.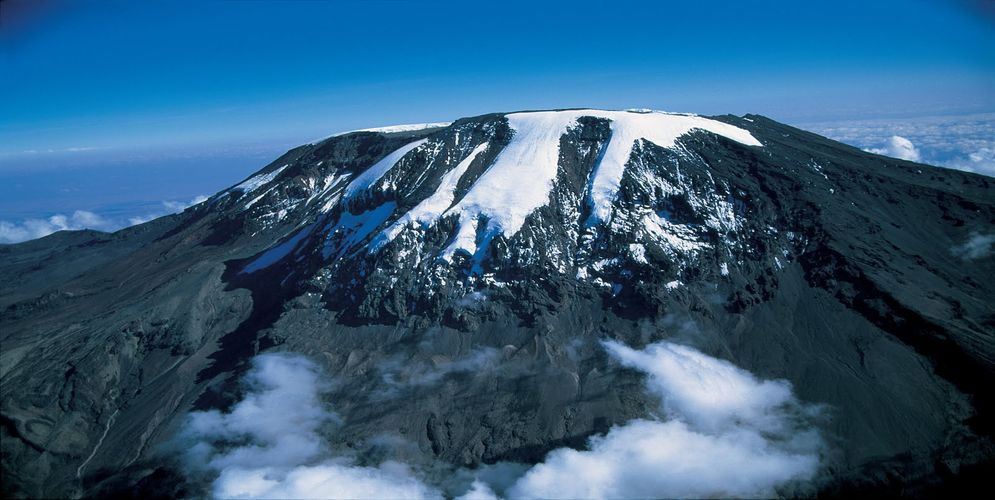 Tanzania is home to Mount Kilimanjaro – known as the pinnacle of Africa as it is the highest mountain in Africa and the tallest free standing mountain in the world. It is in the north-east region of the country. Many climbers and hill-walkers take up the challenge of reaching the peak of this mountain.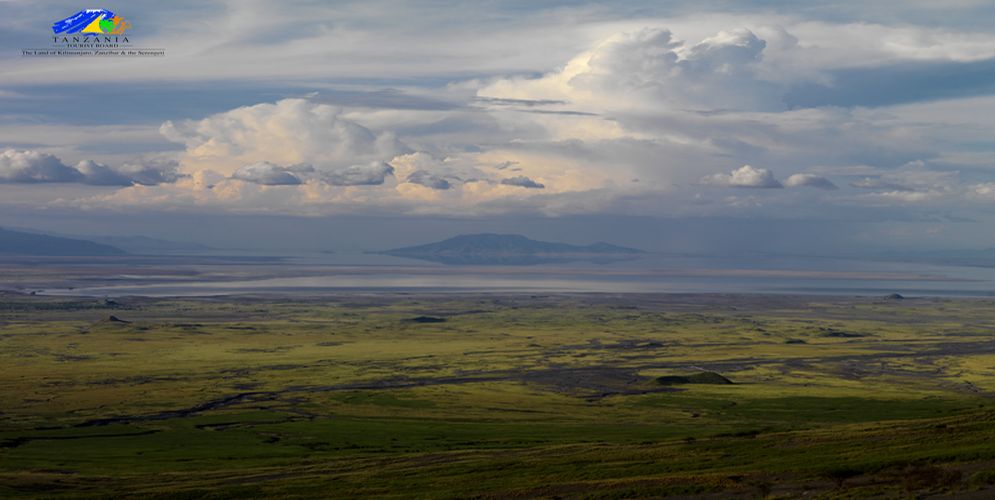 If there was an undisrupted place on the planet where a large and diverse range of animal wildlife could be found – it would be and the Ngorongoro Crater . Also a natural wonder of Africa, it is the largest intact, inactive and unfilled volcanic caldera in the world, and bursting with African wildlife such as elephants, giraffes, lions, hippos, wild cattle, and much, much more. It is the highlight of any holiday to Tanzania.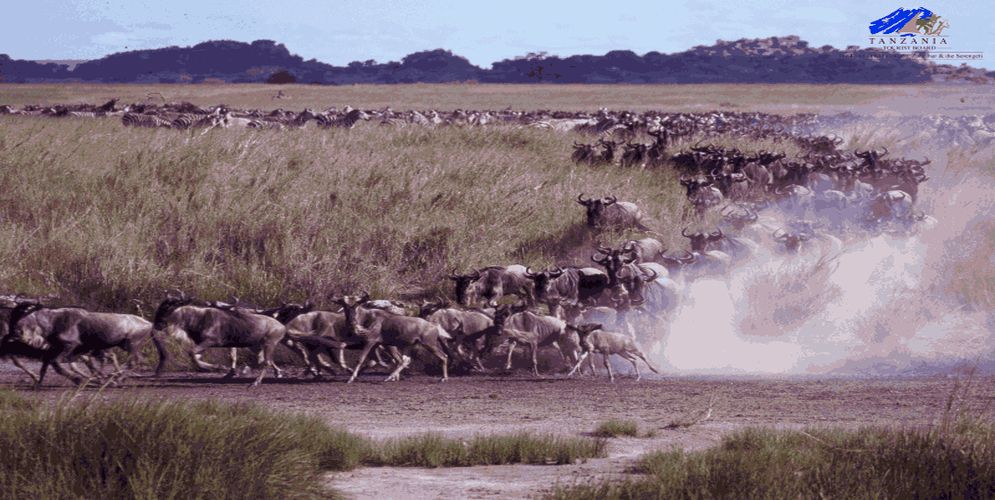 On everyone's bucket list is Tanzania's Serengeti. After all, the Serengeti is where the largest animal migration in the world takes place. Safari holidays are on offer to visit the Serengeti and Ngorongoro crater, and these are often combined with holidays to Zanzibar (island off the coast of Tanzania) or Tanzania coastal resorts. Tanzania has 805 km of pristine white sand, tropical palm-fringed beaches.
Zanzibar is heaven on earth, with natural white sandy beaches, tropical landscapes and crystal clear blue waters. Couple this with luxury resorts, spa and relaxations and you have the perfect getaway. Zanzibar is a popular choice for honeymoons.
The experience of a lifetime awaits those who visit Africa's most bountiful country in terms of natural wonders, wildlife and natural pristine beaches. Choose Tanzania for your perfect honeymoon, safari holiday, or group adventure holiday.