Book a Singapore Hotel Now
We first visited Singapore in 2011, the last of our Asian ports of call for our honeymoon. The first we saw of Singapore was the old port where we disembarked from our cruise. We had decided on five days here to see the sights before we flew home to Perth. Our hotel of choice was Novotel Clarke Quay which was a great spot with a multi-storey shopping complex below the hotel and brightly lit restaurants and clubs by the canal. Clarke Quay is quite touristy and has an array of creative restaurants and bars, we found one decorated with used medical equipment. Another attraction in Clarke Quay is the G-Max Reverse Bungee which reached 60 meters in the air, hitting speeds of 200kph and G force 5. Although we didn't have a ride, we were entertained watching for quite some time.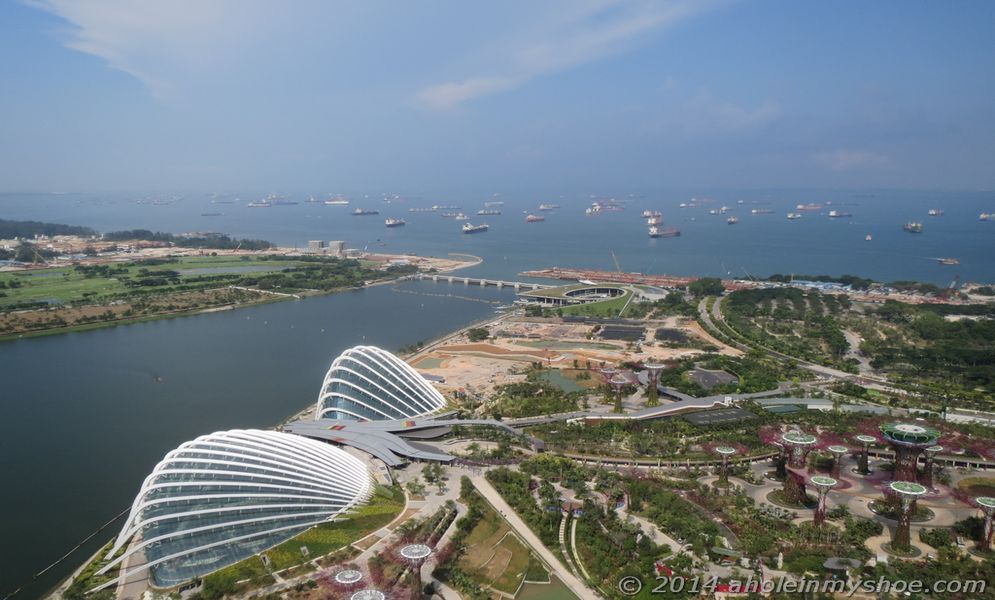 Book Flights to Singapore Now!
Singapore has a very westernized façade with its modern skyscrapers and bustling business areas in contrast to the cultural beauty and history. Very multicultural with Little India, Chinatown and the Colonial District the mix of cultures is evident everywhere. We really appreciated the surroundings; it was clean and safe with spotless backdrop.
Singapore Botanic Gardens is a nice place to enjoy a slow walk, a peaceful place to breathe fresh air amongst the many trees, plants and flowers that are well taken care of. The 74 hectare gardens are also home to the National Orchid Gardens, a paradise showcase of tropical orchids amidst a fine profusion of lush tropical greenery. Situated in the ginger garden is Halia, an ideal place for breakfast in the cool shade of the tropical gardens and for locals to practice their morning Tai chi. Whilst I enjoyed coffee, bacon and eggs, Steve opted for the Laksa, a spicy, noodle filled, coconut broth based soup, said to be a great morning after meal.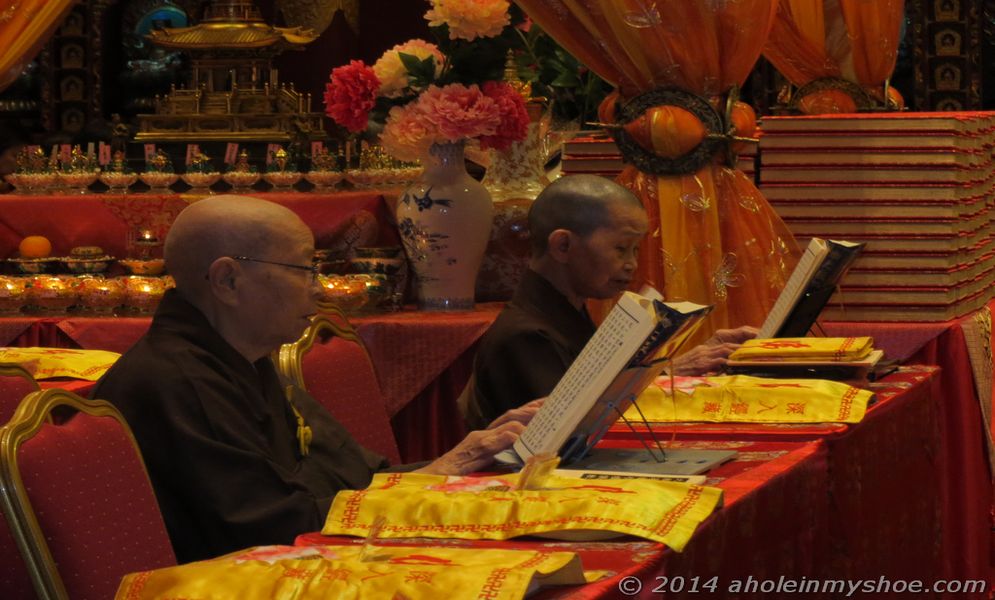 Book a Cruise From Singapore Now!
For a taste of colonial living we headed to the Raffles Hotel and of course made our way to the Long Bar where we indulged in the obligatory Singapore Sling, simply divine. The floor is littered with peanut shells; I think this is the only place you can litter in Singapore and well worth the visit to this grand colonial building.
The Hop On/Hop Off bus was a great way to get around through the leafy, chic streets where we passed Gucci, Bulgari and the likes. The prices are high, the street are crowded and if you're in the market for clothing you are likely to be disappointed as the Asian sized, even XXL are simply not made for Australian bodies.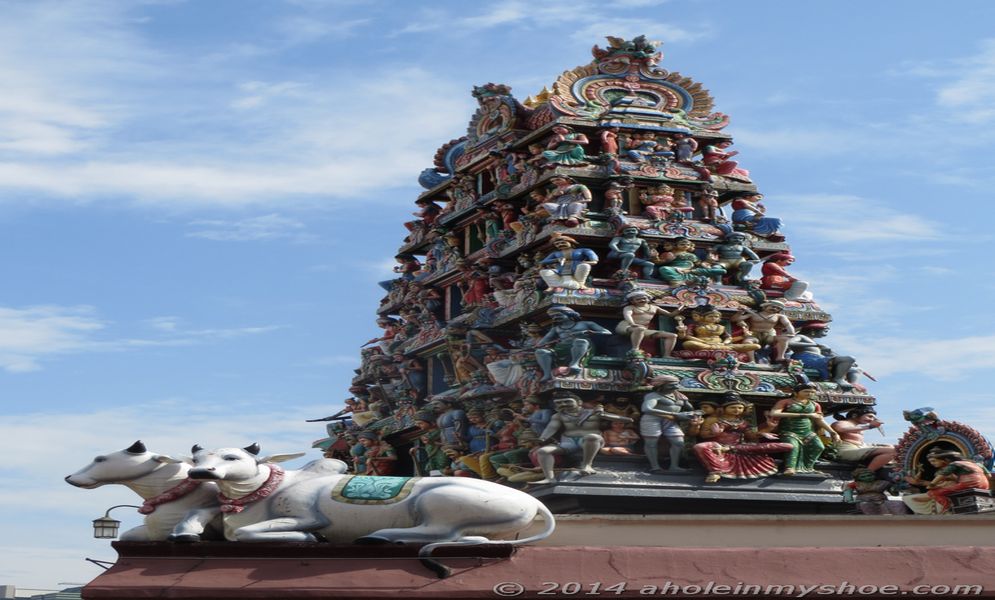 Book a Singapore Tour Now!
Chinatown has some of Singapore's best hawker food, Indian temples, and colourful shopfronts of Chinese medicines, tailors and tacky souvenirs. There is no doubt it's the place to grab some food and a bottle of Tiger beer. Chinatown Complex Food Centre is authentic and a fraction of the cost. Also in the Chinatown Complex is the "wet market" where the smell of fish, incense and a mix of South-East Asian tropical fruits fill the air. This is one place in Singapore where English isn't much use but they say has the tastiest take home char siu pork in town. Whilst at Chinatown near the Complex Food Centre is the Buddha Tooth Relic Temple. To show respect I cover my shoulders with a shawl and enter past the huge red lacquered doors walking past the burning incense offerings and find a chanting ceremony taking place. Here the locals prayer and chant, using the prayer wheels. We also hear the sounds of the bells from the Temple bell, the most important instrument of the temple, said to give you a clear mind, improve your wisdom and avoid future disaster. Entry to the temple is free but we left a donation on our way out.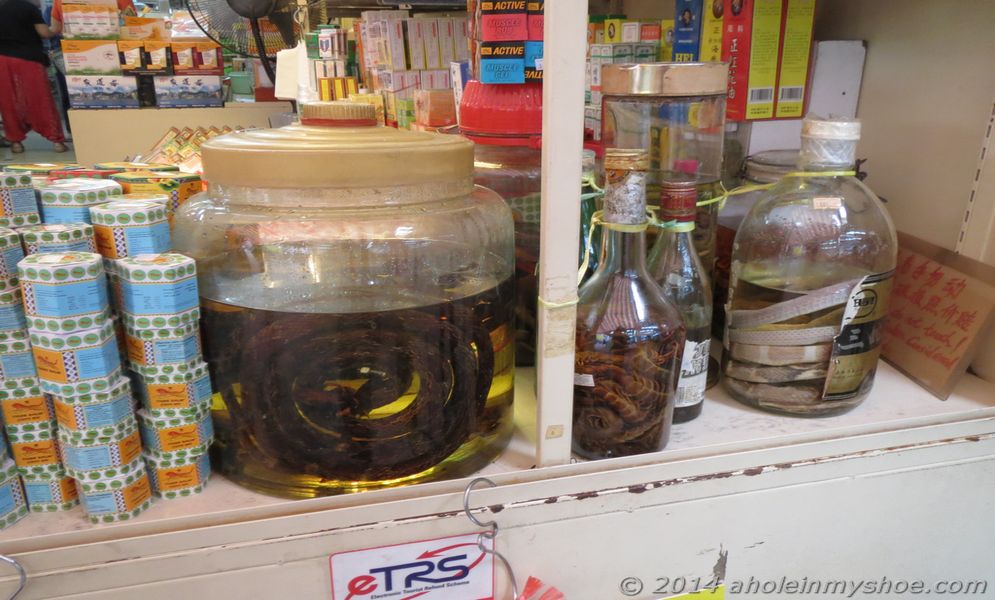 The Singapore Night Safari, the world's first nocturnal zoo has spacious open enclosures and a visit after dusk and we are face to face with the animals. It's not hard to see why this is one of the most popular tourist attractions in Singapore.
No visit to Singapore would be complete without a visit to Sentosa. We took the cable car across and spent the day at Universal Studio a theme park with cutting edge rides and a thrilling world of movie magic. My favourite was Far, Far Away Land complete with a 4D adventure, I also enjoyed Mel's Dinette's in Hollywood Boulevard and Spielberg's Lights, Cameras, Action in New York City section. Sentosa is also home to the spectacular Crane Dance, the world's largest animatronics show, a stunning water and light show about the magical love story between a paid of mechanical cranes using groundbreaking audit and visual technology which shows each evening on the Waterfront.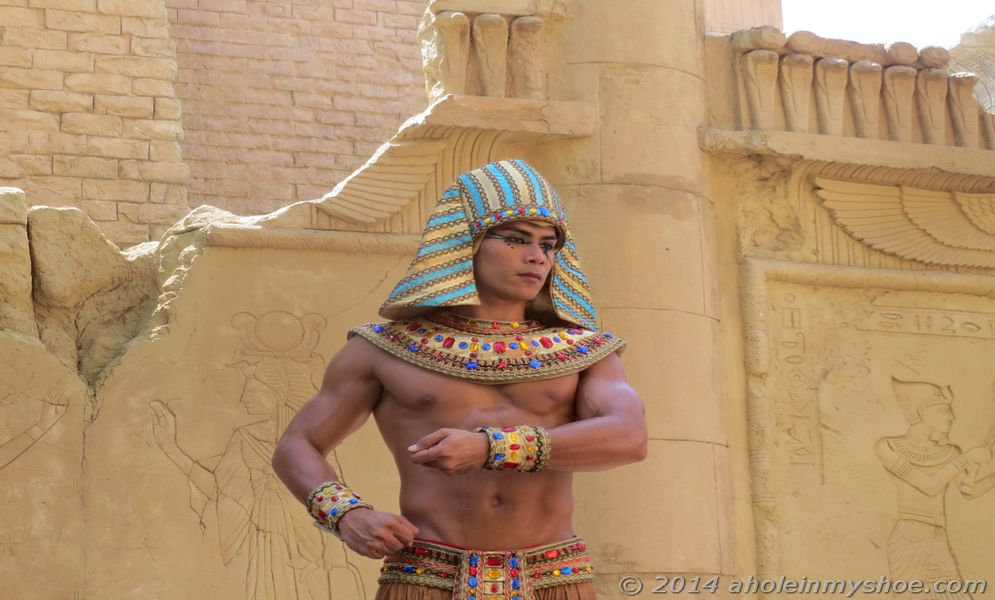 Suntec City Mall is a giant 83,850 square metre shopping mall, the largest in Singapore and showcases a wide selection of famous brand names. At the heart of the mall is the Fountain of Wealth, certified as the world's largest fountain.
Another impressive shopping centre is at Marina Bay Sands, this spectacular building has three 55 storey towers, a hotel with 2,561 luxury rooms and suites, a breathtaking Skypark Observation Deck, large scale luxury shopping mall with boutiques and designer stores, 5 celebrity chef restaurants, a canal running the entire length complete with Sampan Ride, its own Skating Rink, 2 theatres and Art Science Museum reminiscent of a lotus. Marina Bay Sands is also the backdrop to the nightly WonderFull Show, a 13 minutes light and water show featuring lasers, lights, water movement and graphics.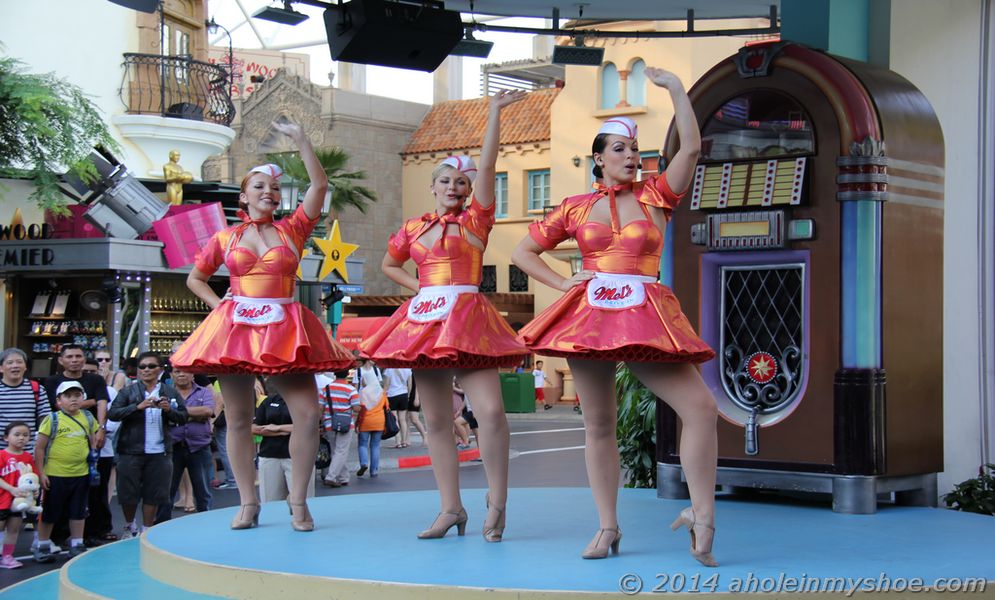 The Mustafa Centre is another shopping complex, this time in Little India, where you can find anything from jewellery to the latest electronics. You will find Little India is loud, messy and vibrant with its unscrubbed restaurants and vegetable stalls crammed into a small space.
To get away from the hustle and bustle of the busy Chinatown and Little India we took a cruise along the Singapore River, starting and ending at Clarke Quay. Here we cruised the river once used by traditional cargo boats to ferry goods up and down the river saw restored shop houses, modern skyscrapers in the financial district, colonial buildings, Esplanade Theatre by the Bay, the iconic Merlion statue and other venues on the waterfront. Once back in Clarke Quay we head for a traditional meal, the famous Chilli Crab, luxurious, rich, expensive but delicious experience, fingerbowls and napkins a must.
Once our five days are up we conclude we have not had enough of Singapore and before heading to Changi Airport agree to return again.
We have since returned in 2012, 2013 and plan to spend New Year's Eve this year in Singapore.
About: A Hole in my Shoe is a brand new page created on January 28, 2014 to inspire people who enjoy seeing new places and meeting new people to travel to unknown destinations. Created by Lyn and Steve, a fantastic couple from Perth, Western Australia who married and began to travel at 50.  Putting their relationship to the test, travelling, adventuring and eating their way through life!  Read more of their travel adventures at http://www.aholeinmyshoe.com/