See the sights up close on a River Cruise and sail the Danube, Rhine, Seine, Nile or Mekong Rivers or how about the Norwegian Fjords in luxury and comfort?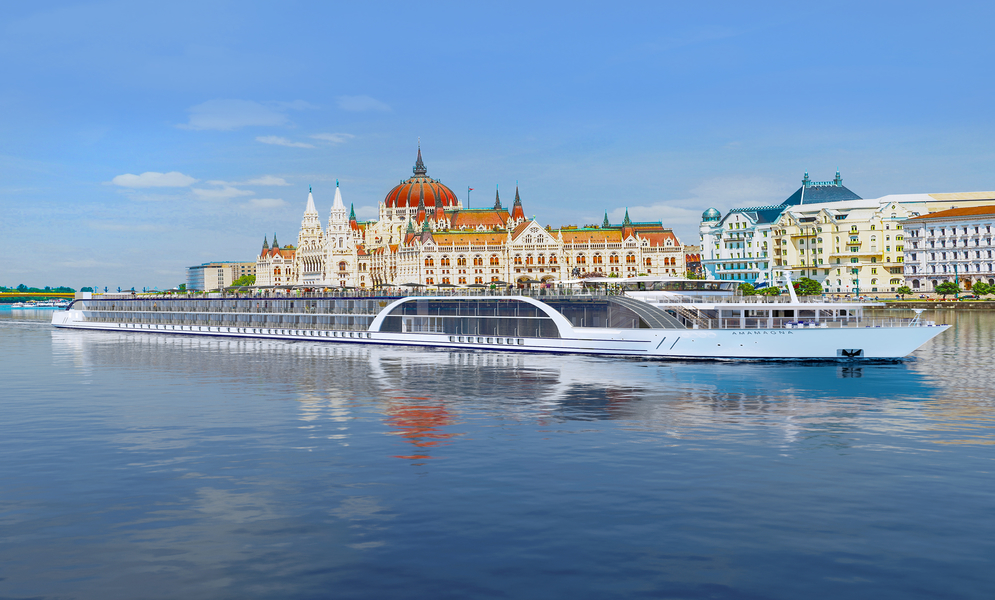 Book AmaWaterways Now!
AmaWaterways Boasts Highest-Rated River Cruise Ships
AmaWaterways offers an impressive 16 ships for the river cruiser — as well as a way to take in the sights from a different view. Why not travel on the highest-rated river cruise line in Europe? Additionally, AmaWaterways offers river cruises in Asia and Africa.
AmaWaterways makes river cruising easy, fun, and luxurious. Staterooms are spacious and each offers not one, but two private balconies. That means you can look forward to beautiful panoramic views!
Normally, food and drink is included in your fare. However, AmaWaterways provides lots of exciting extras. Want to dine in a specialty restaurant? That's included. Enjoy fine wine and beer with your meal, no charge. How about a shore excursion in every port? You got it. If you feel like exploring your destination, you can even take a free bicycle.
Book Crystal River Cruises Now!
Redefine Luxury Aboard Crystal River Cruises
On Crystal River Cruises, passengers find themselves delighted by the all-suite river cruise ships. More overnight stays in port mean more exploration and culture. Guests enjoy six-star cuisine, unlimited premium beverages, and luxurious accommodations and perks with generous overnight stays in port.
If you love music, you love this! On every sailing, Crystal River Cruises offers complimentary Signature Events — excursions to see virtuoso musicians perform in distinguished venues. In fact, more than 80% of excursions are included in your fare. Customized experiences are also available for discerning guests.
No detail is too small aboard Crystal River Cruises, from the panoramic windows to the heated bathroom towel racks in luxurious suites. Daily fitness classes, local culinary experiences, and airport transfers are complimentary.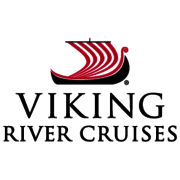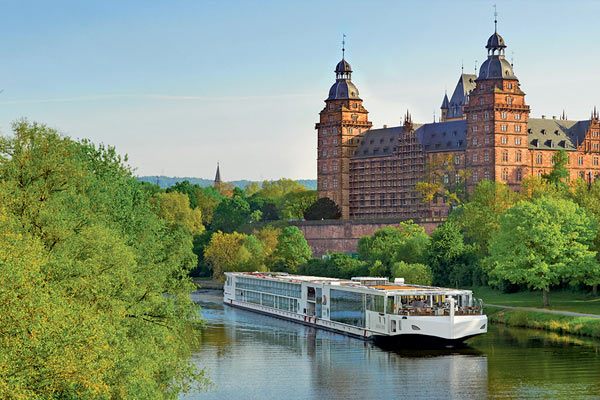 Book Viking River Cruises Now!
Viking River Cruises Showcases Vibrant Destinations
See all the sights in comfort with Viking River Cruises, the world's top river cruise line! Imagine sailing down the Danube River knowing you're on your way to Vienna. Some Viking River cruises even include hotel stays for a deeper immersion. Browse our Viking River cruise deals to see the full scope of where in the world Viking River Cruises can take you.
Aboard your Viking River cruise, you'll relish every experience. Attend a live concert, or taste vintage wines from your ports. Savor cuisine influenced by your destinations, or listen to a lecture on history or art. Viking River cruises are steeped in culture and the opportunity to learn. For curious and thoughtful travelers, there's no better choice than Viking River Cruises!
Comfortable, airy staterooms and suites greet you at the end of each day. Warm and cushy, Viking River accommodations provide a welcoming home away from home. Most sport balconies or verandas so you can take in the scenery privately.
Viking River cruises sail France and Germany as well as Egypt, Russia, Ukraine, and more. We can help you find the best Viking River cruise deals to make your cruise dreams a reality.