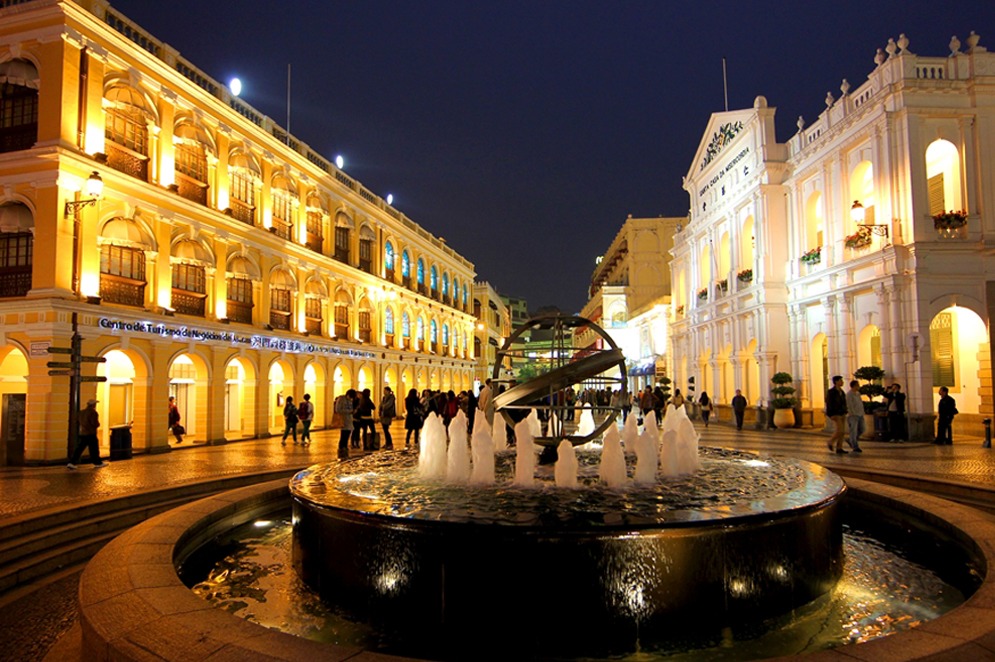 Book a Hotel in Macau Now!
Macau -wow oh wow!
On the south coast, in a Special Administrative Region of China, just 40 miles from Hong Kong, Macau is one of the Far East's most exciting destinations. Macau's unique Portuguese/Chinese heritage gives it a very different, more Southern European atmosphere to its neighbour. One of the region's fastest growing and most exciting destinations, it makes a perfect two or three night addition to a Far East holiday or stopover en route "Down Under".
The Portuguese arrived in Macau in the 1500s and it quickly became a significant trading post on routes between Europe and Asia. Macau still retains a unique Portuguese/Chinese heritage and culture. In December 1999 it became – like Hong Kong – a Special Administrative Region of China. Among its greatest treasures is the UNESCO World Heritage listed "Historic Centre of Macau", made up of over 20 buildings and monuments of both Portuguese and Chinese origin – including Taoist temples, baroque churches, a theatre, fortress and even a lighthouse. Taking pride of place are the iconic Ruins of St Paul's and elegant Senado Square.
At over 330-metres high, the Macau Tower offers tremendous views across the Pearl River Delta – those with the nerve can take a Skywalk around the outside of the tower, do a mast climb or just go crazy with the world's highest bungy jump! Other attractions include a variety of museums, celebrate everything from history and art to motor racing and wine while the Science Center offers a range of interactive exhibits and the world's highest resolution 3D planetarium. The Giant Panda Pavilion is home to two giant pandas gifted to Macau by Mainland China.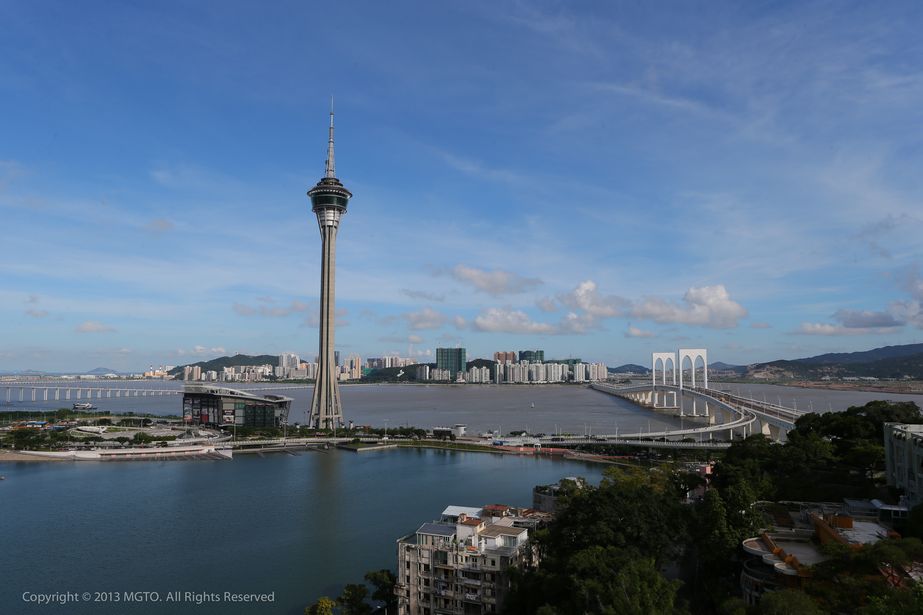 Book a Tour of Macau Now!
Macau's food is legendary and incredibly diverse – Portuguese, Chinese and all kinds of international cuisines are available here. The local Macanese food combines influences from both China and Portugal as well as South America, Africa and India. Speciality dishes include African Chicken and pasteis de nata (Portuguese egg tarts). Macau's food is legendary – from Michelin-starred restaurants to local cafes.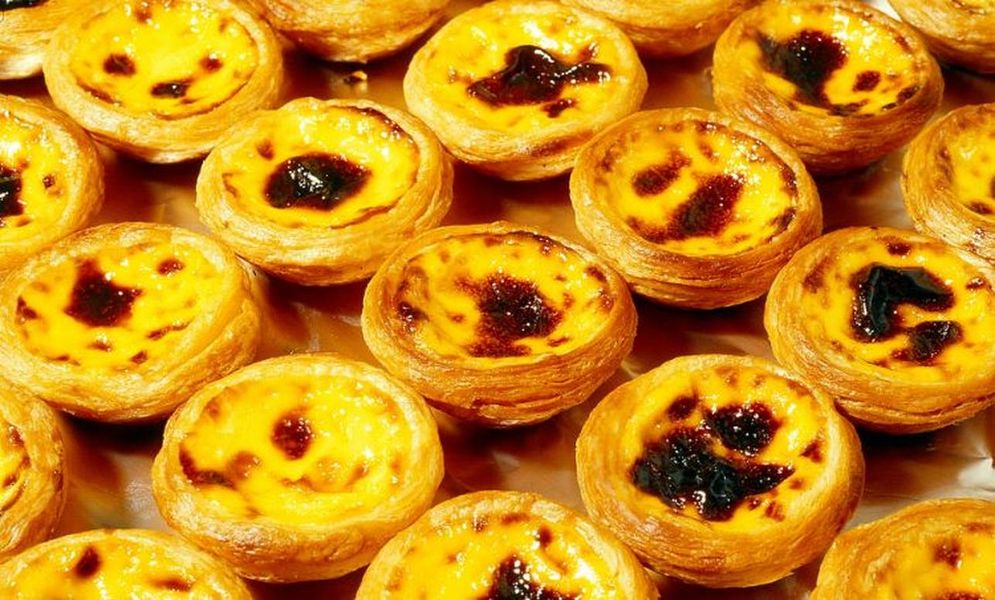 Few Asian destinations can beat Macau for sheer entertainment value with a dizzying number of bars and nightclubs, as well as glitzy casinos and shows including the spectacular House of Dancing Water, a breath-taking water-based show at the City of Dreams.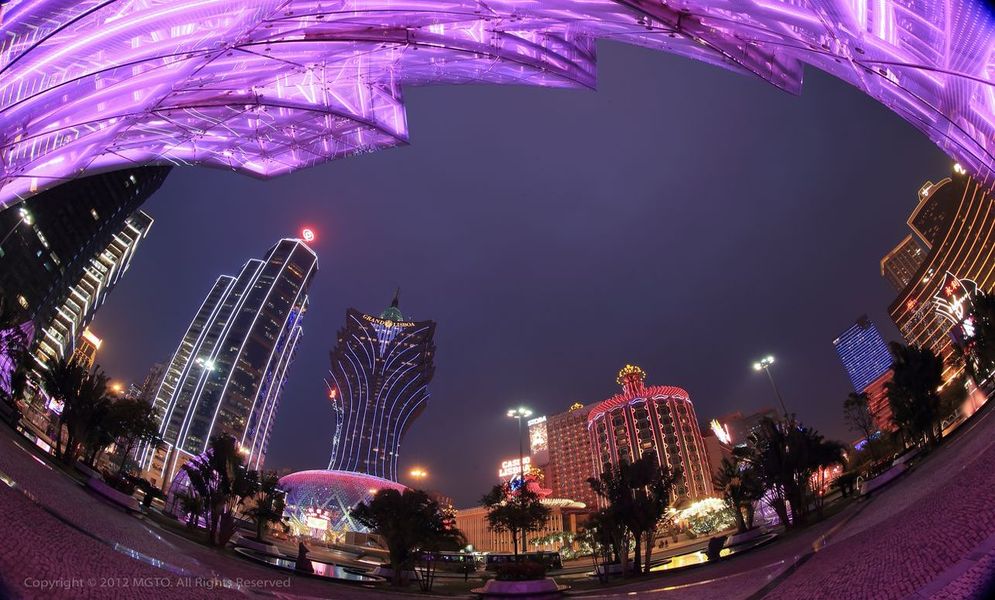 Check Flights Deals to Macau Now!
In contrast, Macau's southern countryside of picturesque hills and rural villages, valleys and beaches offers a slower pace and opportunity to enjoy the great outdoors, partake in sporting activities, or simply to relax and recharge. Or for another way to relax, visitors can enjoy a treatment at one of Macau's elegant spas or "shop 'til they drop" at one of the bustling markets or glitzy malls packed with designer brands.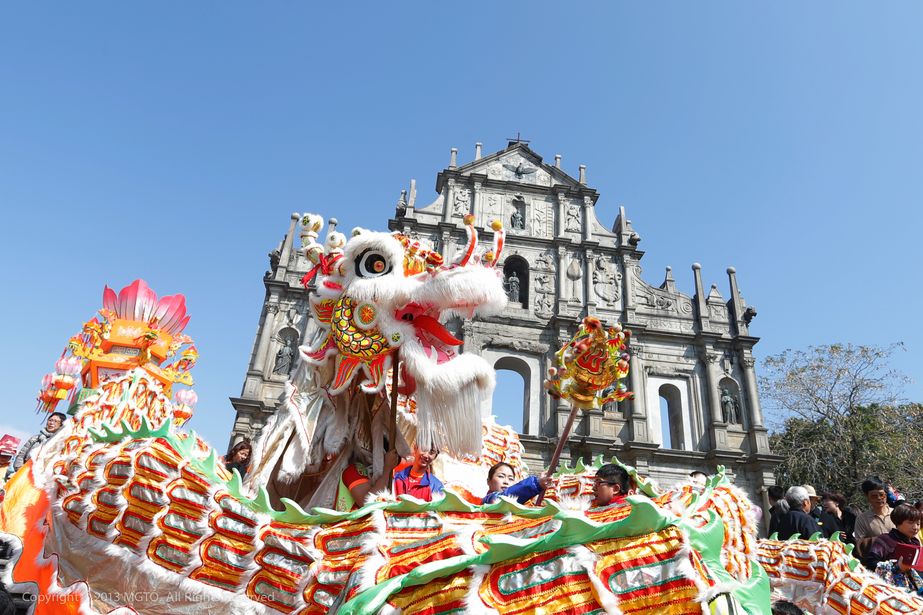 PRACTICAL INFORMATION
Getting there: Macau has its own international airport with links to regional destinations such as Bangkok, Singapore, Kuala Lumpur and many cities in China, but most UK visitors fly to Hong Kong and take a 45-minute fast ferry ride direct from the airport, or one hour from central Hong Kong.
Geography: Only 11 square miles in size, Macau is made up of the Macau peninsular, connected to Mainland China, and the islands of Taipa and Coloane.
Language: Chinese and Portuguese are the official languages, though English is also spoken.
Currency: The Macau Pataca – but the Hong Kong dollar is also accepted and has almost the same value.
Visa: No visa is required for British and Irish passport holders for visits up to six months
Climate: Like Hong Kong, Macau has a moderate to hot climate, with average annual temperature of around 20˚. Humidity is generally high and typhoons are possible between May and September. October to December is a particularly pleasant time to visit.
Time Zone: GMT +8hrs
For more information, contact the Macau Government Tourist Office:
E: macau@humewhitehead.co.uk T: 0845 498 9983 W: www.macautourism.gov.mo