Japan: Independent Travel V Escorted Tours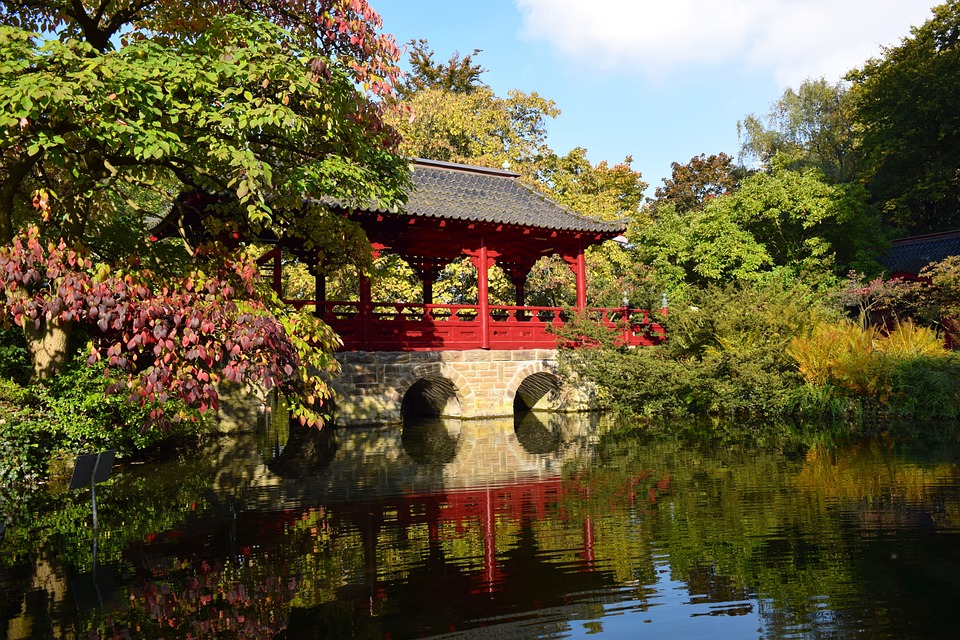 We live in a world that is extremely varied and diverse, from landscape to culture, the planet we call home is a treasure chest full of adventure for those willing to go out and explore it.  Every year I try to get to as many destinations as possible. I am lucky enough to work in the travel industry which allows me to travel more than the average person. However most of the time I travel for work, and it is usually on an escorted holiday or tour. 
Don't get me wrong, an escorted holiday is a fantastic and very comfortable way to see the world. Anyone that has ever trekked anywhere with a heavy rucksack on their back in blistering heat in a foreign land, lost, hungry, broke and tired, knows the luxury of having a guide showing them to a destination with a comfortable bed at the end of a long day. 
The DRAWBACKS
However, while escorted tours are a fantastic holiday option, they do come with some drawbacks. The tight schedule doesn't allow for delving away from the beaten track, and hey, sometimes it's good to get lost. From time to time weird and wonderful discoveries can open your mind to a world you didn't  know existed.  You can immerse yourself in local culture when you move away from the popular tourist attractions.
Not that there is anything wrong with tourist attractions, they are popular for a reason. Every time I travel I take in as many land marks as possible, and have yet to be under whelmed!  However, visiting a country is about more than the tourist trails; it's also about experience.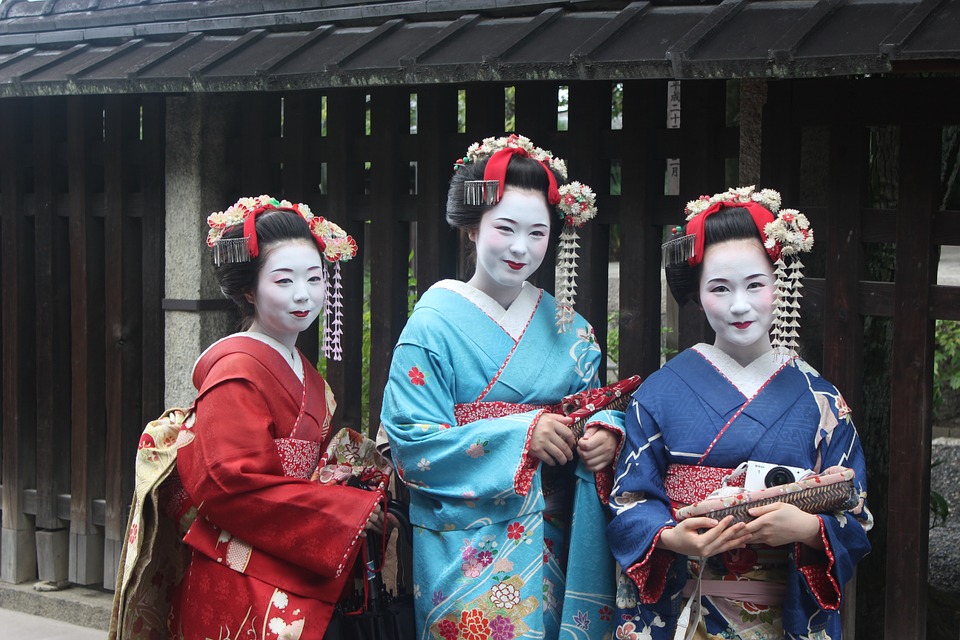 The biggest drawback with escorted holidays is the price, they can be very expensive. Japan is a very unique country where tradition meets technology. Boasting bazaar trends that need to be seen to be believed! Japan is one of the more expensive escorted holidays from Ireland and it costs approximately €5000 per person. Because my wife would never forgive me if I traveled there without her, that would cost us a whopping €10,000, and that's before you count in spending money. 
It got me thinking, how much could I do a similar holiday for?  How much of a saving could I make if I sourced all the travel arrangements myself?
Independent Travel V's Escorted Tour
One very reputable travel agency has an escorted tour from Ireland to Japan which costs around the €5000 mark. And, I wanted my travel arrangements to be as near to what they offer as I could possibly achieve.  With ferocity I hit the internet to see what it would cost for two adults to travel from Ireland to Japan for 13 days!
The information I came up with is based on two people travelling, and the cost of flights and accommodation are subject to availability, but if you are flexible and don't mind roughing it a little, flycruisestay did have hotels for a lot less than the prices I have selected.
So here goes: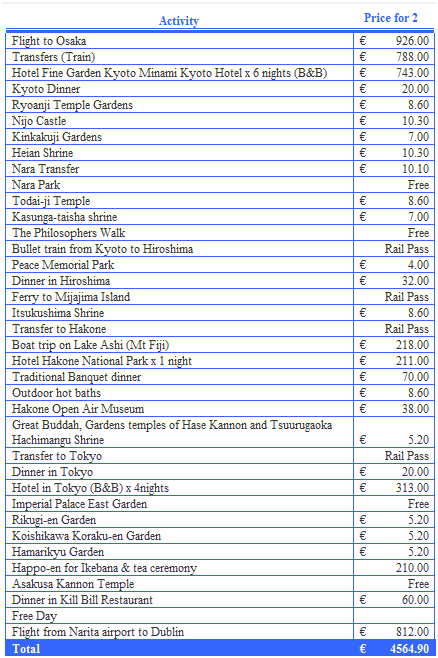 A huge saving of €5433.10!
Getting There
The flight from Dublin to Osaka (booking through flycruisestay) worked out at approximately 21 hours in length. There was less expensive options available on flycruisestay if you don't mind traveling for 57 hours.  In the name of keeping the trip to much the same layout as the escorted trip, I selected the 21 hour flight.
As an independent traveler you will have no tour guide and no travel arrangements arranged. Of course, you can pay a guide once you get there, but in the interest of keeping the cost to a minimum a 14 day rail pass can be purchased.  The rail pass will allow you to use all railways the length and breadth of Japan and includes the ferry to Mijajima Island.  Regional Rail Pass's  are also available if you are not travelling outside of a certain region. The Rail Pass will cover the train from Osaka Airport to Kyoto.  The Rail Pass will cover the train from Osaka Airport to Kyoto.  
Accommodation
The hotels tab on flycruisestay allowed me to find Minami Kyoto Hotel. This cost €743 for two people for six nights bed and breakfast.  There were less expensive options available, but I wanted breakfast included so this option suited. 
While searching for a place to stay, it was very interesting to see the different and quirky types of accommodation available in Japan. If you want a very authentic experience the capsule hotels start at around €20 per night.  However most only allow men to stay! Love hotels, were another quirky find, here you can pay by the hour or by the night, you can use your imagination to figure that one out. 
Eating
The escorted tour offered dinner on the night of arrival. Prices of eating out in Kyoto can vary from €10 to €40 per person depending on where you eat. Being on a bit of a shoe string budget I opted for the less expensive option.
Not included in the price
The only thing I didn't factor into the budget was getting to and from different shrines, gardens and other excursion.  Japan has a very good public transport system and some buses and ferries are included in the Rail Pass. In Kyoto the bus and subway service is not covered, but there are other options available.  You can purchase a day travel pass, which costs about €10 per person. Even if you had to purchase one for every day you were in Japan that would only add €260 to the total cost.
If you do want to find an do an escorted tour while you are in Japan, a guide can bring you to all the shrines and gardens and the cost is approximately €65 euro per person. Theses excursions can be booked through the Events tab on flycruisestay.  By booking an escorted excursion once you get to Japan it would take the hassle away from trying to navigate the Kyoto subway and bus system.
Explore…
For my research I did try stay as close to the schedule of the escorted tour as possible, however there was some little differences.  This is a good thing though, as an independent traveler, you can explore anything you want! Learn how to write in Japanese! Take a Food tour! Learn how to make origami animals! Or just stroll the markets and soak up the atmosphere, whatever you want to do, do it! You will not be confined by a schedule. 
Check out the Events tab on flycruisestay and you can get a good idea of what is going on in your area while you are visiting, something might just tickle your fancy!
So there you have it, you could save over €5000 by booking independently.  This is far more affordable for those of us who are not millionaires and love to travel. One thing is sure and certain; my research of Japan has made me crave an expedition to the Far East!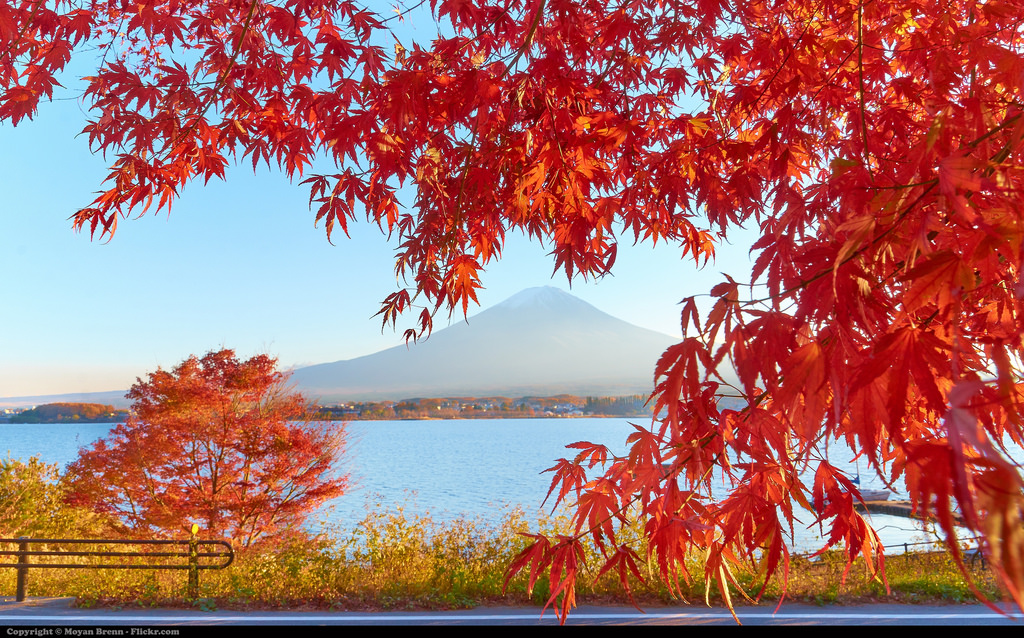 * All prices were converted from Yen into Euro using xe.com, and were accurate on the day of conversion; however the currency is subject to change so there may be some fluctuation.