SAVE in Fred. Olsen's Cruise Sale!
Save in Fred. Olsen's Cruise Sale
Fred. Olsen offers a range of great value cruise deals on sailings to exciting destinations.
With latest cruise deals are updated regularly, there's always a fantastic selection of great value cruises aboard smaller, friendlier cruise ships to choose from. Whether you are hoping to get away from it all on a relaxing, well-earned escape to sun-kissed islands or cultural cities; go in search of spectacular natural wonders and enchanting wildlife; or even embark on a holiday of a lifetime taking in some of the world's most exotic destinations, you're sure to find there's a perfect cruise for you
Fantastic value late cruise deals
With an array of exciting, great value last minute sailings available, your dreams of a relaxing late getaway could be closer than you think.
The cruises below depart within nine weeks, and with departures from regional UK ports, you could be enjoying the home-from-home atmosphere of one of our smaller, friendlier ships and uncovering the sights and highlights of remarkable destinations in less time that you think.
So don't miss out – book now and get ready to pack your bags and set sail with a last minute cruise deal from Fred. Olsen. Book Now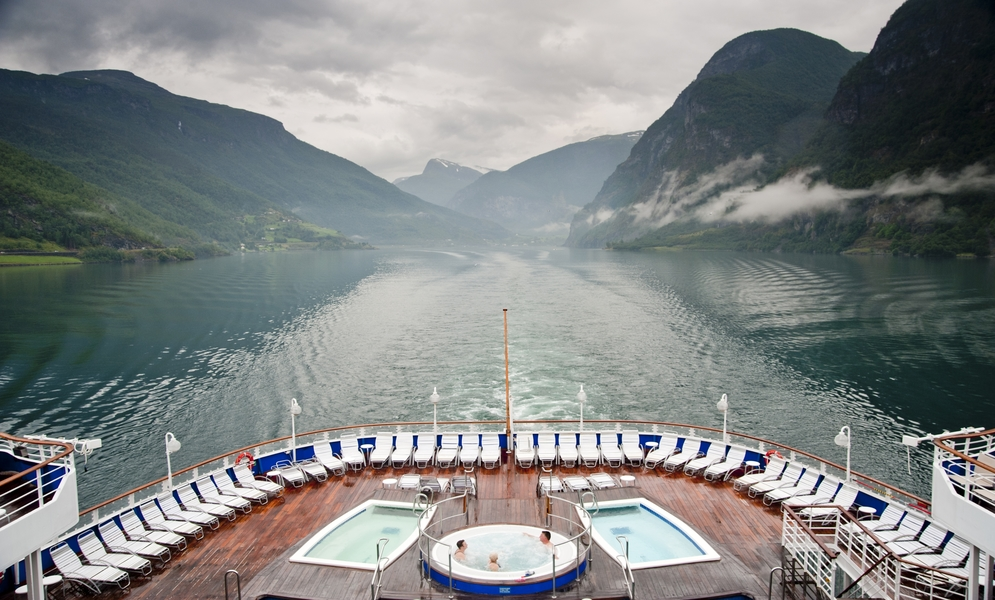 Singles Cruise Deals
Join fellow solo travellers on a Fred. Olsen cruise – the best place to meet other single people and explore exciting destinations. On board you'll enjoy a warm, sociable atmosphere as you cruise to dream destinations around the globe in pure comfort and classic style, meeting people and creating friendships that will last a lifetime along the way.
Seing the world with new-found friends and like-minded travellers is a truly memorable and enjoyable experience. However, it's often difficult to find a holiday for one without huge single supplements and charges. That's why Fred. Olsen Cruise Lines are delighted to offer some fantastic reduced or no single supplement deals on a selection of stunning cruise holidays worldwide, offering solo travellers the chance to visit breathtaking destinations around the world in the space and comfort of a twin room.
Guests never feel alone on board a Fred. Olsen ship, the fleet has a reputation of being one of the friendliest afloat, and cruising is so much more enjoyable when you travel with new-found friends.
Book Now
River Cruise Deals
Fred. Olsen's 2020 European River Cruises open up a picture book of scenic and cultural gems, from the flourishing vineyards and verdant valleys of the Rhine and the attraction-packed capitals along the Upper Danube, to rarely visited regions such as Luxembourg and the Lower Danube.
What's more, Fred. Olsen focus is to allow for in-depth exploration. Rather than cram in as many ports as possible, which means having to rush your time ashore, it offers more time in the destinations on your itinerary so each stop is an immersive, rewarding experience.
Whichever sailing you choose, you're in for a very special, simply unforgettable adventure.And now, with their fantastic offer you can SAVE £100 per person off the lowest available fares too!
Book Now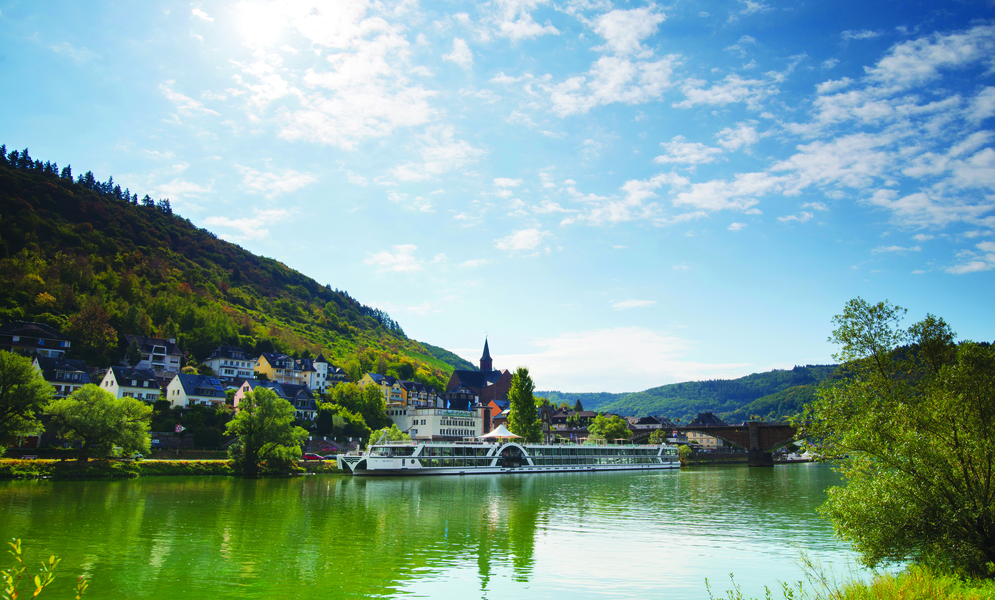 With fantastic offers available on these stunning sailings, the Cruise Sale gives you a world of choice. Including exotic, far-flung and inspirational destinations, unforgettable sights and once-in-a-lifetime experiences featured on every expertly crafted itinerary.
So book now, save and get the most out of every moment as you explore the globe with Fred. Olsen!
Top 20 Cruises
Fred. Olsen's cruise programme features a collection of inspirational holidays that have been expertly-crafted to offer more than just the usual tourist traps, with each itinerary presenting opportunities to immerse yourself in the genuine essence of some of the greatest destinations on earth.
Updated regularly, the list of their 20 top selling cruises features a diverse selection of sailings, often featuring unique concepts, exotic fly-cruises, voyages specifically timed to take in iconic events, and much more. No matter which cruise you choose, you are in for an unforgettable experience on board Fred. Olsen's smaller, friendlier ocean-going ships.
Find out more about Fred. Olsen's current Top 20 cruises here. ​ Book Now
A journey of discovery on board one of Fred. Olsen's smaller, friendlier ships, taking in inspirational destinations and authentic experiences, is always a rewarding and memorable experience, though you're sure to find all the more to enjoy with Fred. Olsen's Cruise Sale offers.
The list of itineraries and destinations to choose from in the Fred. Olsen Cruise Sale is seemingly endless too. Perhaps you'll opt to lose yourself in the beauty of Norway's stunning fjord-land or the indulgent paradise of the Caribbean: seek-out remarkable wildlife amongst the exotic landscapes of the Indian Ocean islands; or even uncover the breathtaking natural wonders of the Arctic.
With fantastic offers available and a selection of stunning sailings included, the Fred. Olsen Cruise Sale gives you a world of choice. So book now, save and get the most out of every moment as you explore the globe with Fred. Olsen. Book Now
Book one of the cruises below now and you could discover some of the world's greatest destinations and experiences in a sociable atmosphere, meeting like-minded people along the way, and relax in the comfort and space of a twin room all to yourself – with No Single Supplement.
Cruising on board our smaller, friendlier ships is perfect for guests who choose to travel by themselves, something that has been recognised by Fred. Olsen winning 'Best for Solo Travellers' in the 2018 Wave Awards. Now, with No Single Supplement available on selected holidays in our Cruise Sale too, there has never been a better time to book and experience it for yourself.
Find your unforgettable Fred. Olsen singles cruise now! Book Now