European Health Insurance Card (EHIC)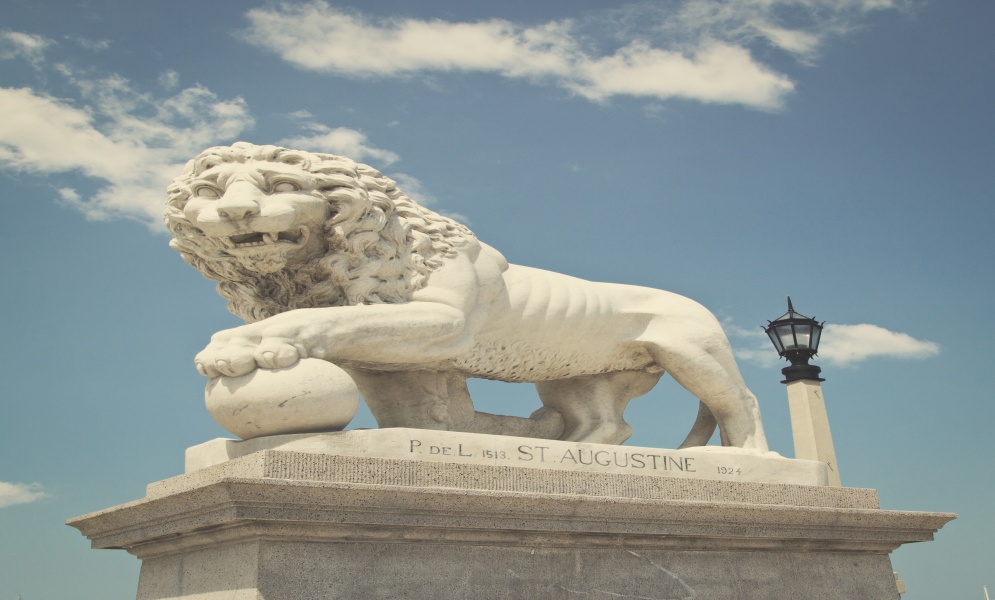 This blog entry is to tell you about the many benefits for having the European Health Insurance Card (EHIC). When travelling abroad you don't expect you or a family member to fall ill or get injured, but this can happen so its best be safe than sorry. Citizens of countries with the European Union (EU), European Economic Area (EEA) or Switzerland, can apply for the EHIC (see below for full list of countries).
The benefits of this is that the card are,
The EHIC is free all you need to do is go to your local health office or apply online.
Allows holders to avail of public health services while abroad temporarily. This covers such as GPs, emergency Dental work
Irish visiting the UK including the (including Northern Ireland) don't need to present the EHIC, if you show proof you live in the republic such as passport or driving licence this will be acceptable.
The card looks the same no matter what county it came from it will be recognised by medical staff right away.
You will pay a smaller fee for medicines if prescribed by doctor (EHIC holders who are visiting Ireland pay the reduced fee that medical holders pay for medicines).
This however does not remove the need for travel insurance. The EHIC does not cover private care, repatriation, addition accommodation cost as a result of illness or accident. Should you require single trip or multi-trip travel insurance, please click here.
The Full lists of countries that use the EHIC are,
Austria, Belgium, Bulgaria, Croatia, Cyprus ,Czech Republic, Denmark (including the Faroe Islands and Greenland), Estonia, Finland, France (including Martinique and Guadeloupe), Germany, Greece (including Greek Islands), Hungary, Iceland, Ireland, Italy, Latvia, Lithuania, Liechtenstein, Luxembourg, Malta, Netherlands, Norway, Portugal (including Madeira), Poland, Romania, Slovakia, Slovenia, Spain (including the Canary and Balearic Islands), Sweden, United Kingdom, Switzerland.
Also please note that Isle of Man, Channel Islands, Vatican City, San Marino, Monaco, and Andorra are not a part of the EHIC scheme.
Please be aware that there are illegal websites out there who charge to process an E.H.I.C. application and under no circumstances do not enter any personal details online through those channels. Please apply via your offical government website (in Ireland's case this would be the Health Service Executive.
To find out more information or where you can apply for the EHIC from your local area you can visit this page
http://www.hse.ie/eng/services/list/1/schemes/EHIC/contactdetails/
Or
http://www.citizensinformation.ie/en/travel_and_recreation/travel_abroad/e111.html
Information correct as of January 2017.