Astonishing Airlines – Turkish Airlines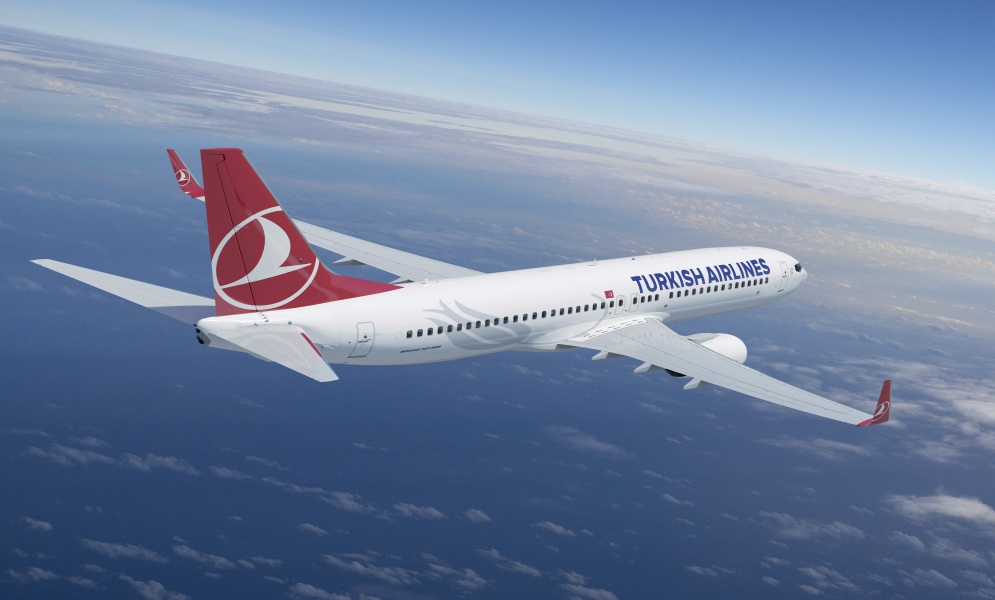 Book Turkish Airlines Now

Turkish Airlines is the national flag carrier airline of Turkey, headquartered on the grounds of Atatürk Airport in Istanbul. It operates scheduled services to 302 destinations in Europe, Asia, Africa, and the Americas, making it the fourth-largest carrier in the world by number of destinations. It serves more destinations non-stop from a single airport than any other airline in Europe.
Since 1983, the Turkish government recognized Turkish Airlines importance as Turkey's ambassador to the world, transforming the airline's makeover into a modern operation. It would maintain one of the youngest fleets in the world
Turkish Airlines began its journey in 1933 with just 5 airplanes. Over the years that fleet has now grown to number over 200 aircraft, but the company manifests the same passion and enthusiasm for service and quality that were present at its inception. THY now has the youngest fleet in Europe and with upcoming aircraft orders, will further reduce the age of the fleet while continuously upgrading service quality.
Miles & Smiles is the frequent-flyer programme of Turkish Airlines, inaugurated in 2000. Earned miles can be used on Turkish Airlines' flights, as well as on flights operated by Lufthansa, including the entire Star Alliance network. Miles & Smiles Classic Plus card holders are entitled to the same benefits of Star Alliance Silver card members. Elite and Elite Plus Miles & Smiles cards entitle the owner to the same benefits as Star Alliance Gold users. Since April 1st, 2008, THY has been a member of the world's largest airline group, Star Alliance, adding even more benefits to those travelling on Turkey's rising star.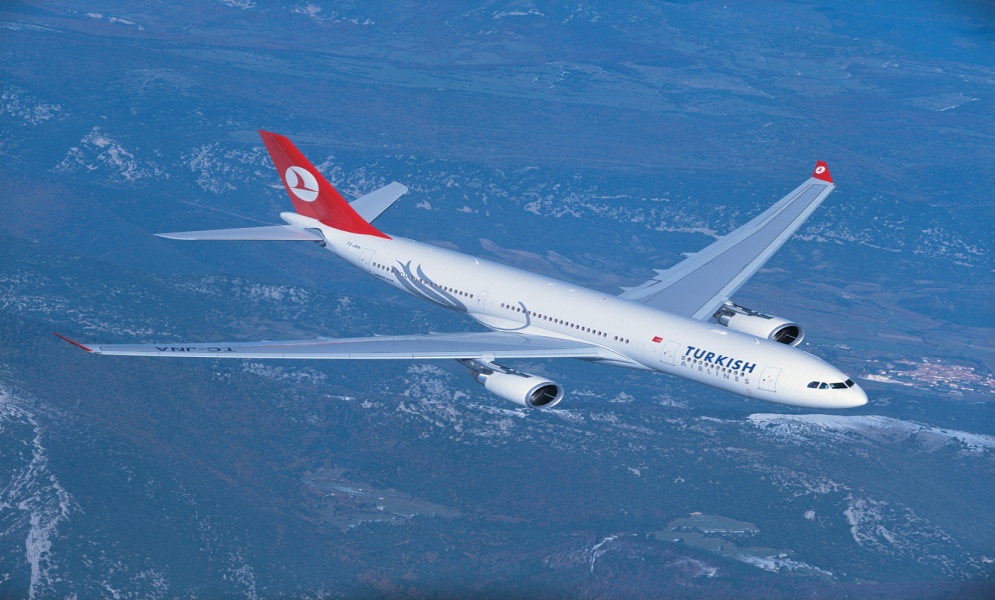 In addition, Turkish Airlines is experiencing significant recognition in terms of service quality. Skytrax, a site which registers customer evaluations, has bestowed many awards on THY in recent years. Beginning in 2009, THY has continuously been ranked as the best airline in Europe. It has also been designated the best airline in Southern Europe numerous times. Additionally Turkish Airlines repeatedly appears in the top 10 group in other categories; cabin and seat quality as well as catering. By every measure, Turkish Airlines' passengers continue to recognize it as one of the world's best airlines. As a result, THY is ranked as a 4-star airline, a member of a small and exclusive group of carriers to gain this designation. In 2017, Turkish Airlines has picked up four awards this year; "Best Airline in Southern Europe", "Best Business Class Onboard Catering", "World's Best Business Class Lounge", and "Best Business Class Dining Lounge" in the Skytrax World Airline Awards.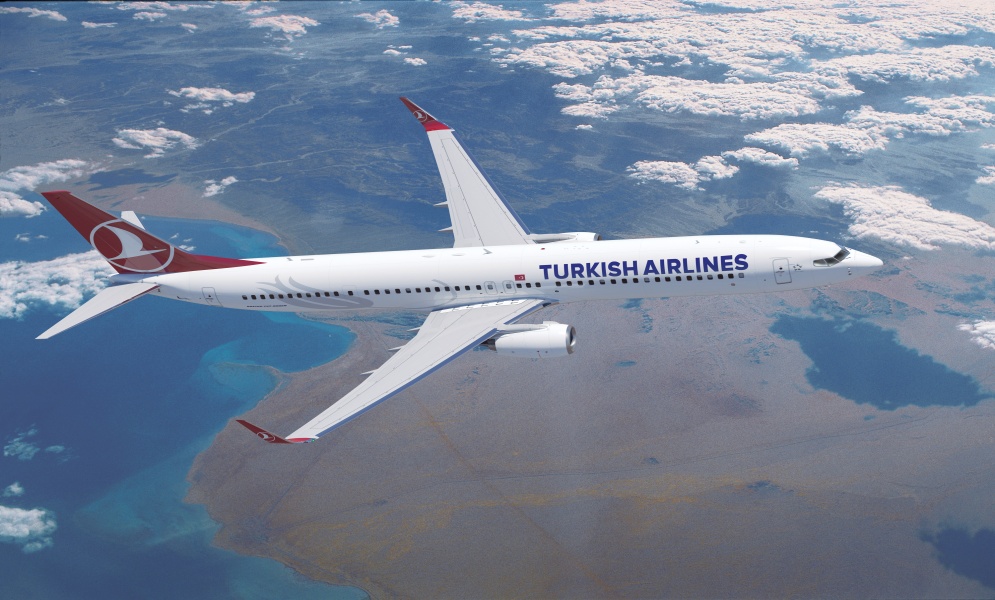 Free Instanbul Sightseeing Tour for Turkish Airlines Transit Passengers!
Turkish Airlines passengers with a layover of more than six hours in Istanbul now have the opportunity to be whisked to and from Ataturk Airport to enjoy the historical beauties of this ancient city. International transit passengers can choose from three different tour packages depending on your Istanbul arrival and departure time. The tour schedules are 9am to 3pm, 12 noon to 6pm and 9am to 6pm. For more information, visit www.Istanbulinhours.com or check out these videos!