Arctic Expeditions with Intrepid Travel!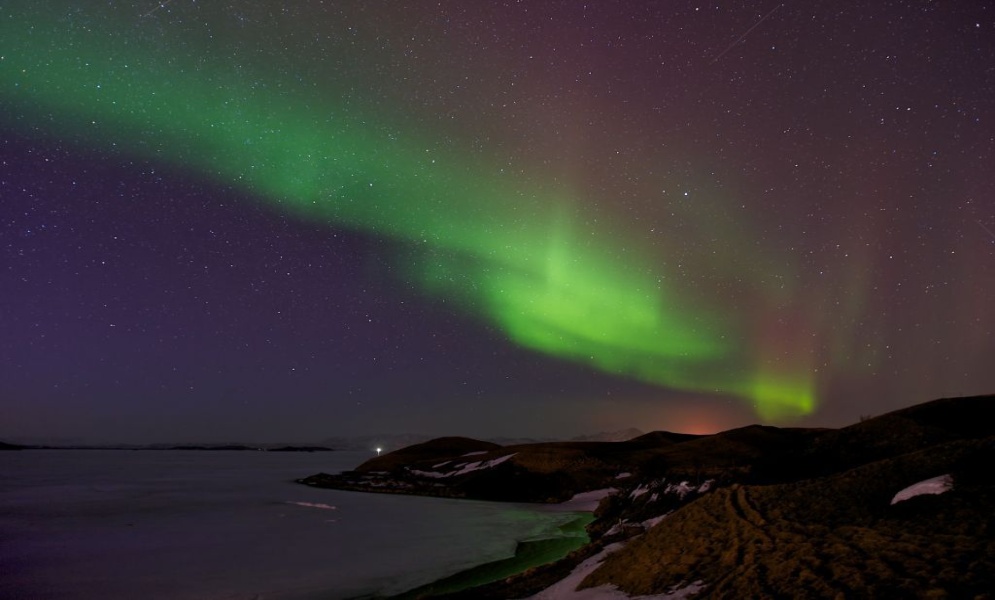 Greenland's Far North (Sea Explorer)
Travel along Greenland's west coast discovering villages, wildlife and alluring icescapes.
Start this epic adventure from Copenhagen and fly to Kangerlussuaq to embark on the west coast of Greenland visiting the impressive Jakobshavn Glacier at Ilulissat, admire the ancient archaeological sites at Qaanaaq and Thule.
You can look for whales and seals around the Upernavik Archipelago and hike on Greenland's picturesque tundra. Not to mention the amazing Arctic Wildlife such as polar bears, walrus, whales and sea birds.
Days: 16
Trip Code: BQMM
Baffin Island Explorer with Greenland (Sea Explorer)
Delve into the majestic beauty of the Canadian Arctic. As the ship navigates the icy waters around Baffin Island, gain a deep appreciation for life in these frosty lands.
From the historic sites of Beechey Island to the thriving Inuit art scene in Pond Inlet, an array of rich cultural experiences await which provide an insight into what it takes to thrive in such extreme conditions. Explore diverse terrains with smooth ice caps, rugged mountain ranges, rocky peninsulas, cliff-lined coasts and broad grasslands. Spot whales and orcas swim among icebergs, seals playing on the windswept shores and colonies of seabirds overhead. This trip takes you to the forefront of life in the Canadian Arctic.
Days: 13
Trip Code: BQMB
Iceland Circumnavigation (Ocean Nova)
Be awed by the breathtaking coastline and charming villages of Iceland
Circumnavigate the breathtaking coastline of Iceland on this 12-day tour. Discover the island's quirky culture and be awestruck by the sheer beauty of this unique landscape, with fjords, glaciers, lakes, waterfalls and lava plains all vying for most beautiful.
Days: 12
Trip Code: BQMZ
Greenland Valleys and Fjords (Sea Adventurer)
Embark on a polar adventure in Greenland's stunning south-west corner.
Witness sights few travellers get to see – the stunning sea and landscapes of Greenland. Encounter epic glaciers, hot springs, dramatic fjords, cute settlements and enchanting tundra on this cruise that takes in the very best of Greenland's south-west corner. Starting out from Reykjavik, visit Skoldungen, Uunartoq, Nuuk and many more charismatic towns before ending this Greenland adventure in Copenhagen.
Days: 15
Trip Code: BQMK